Second DUI - The Unexpected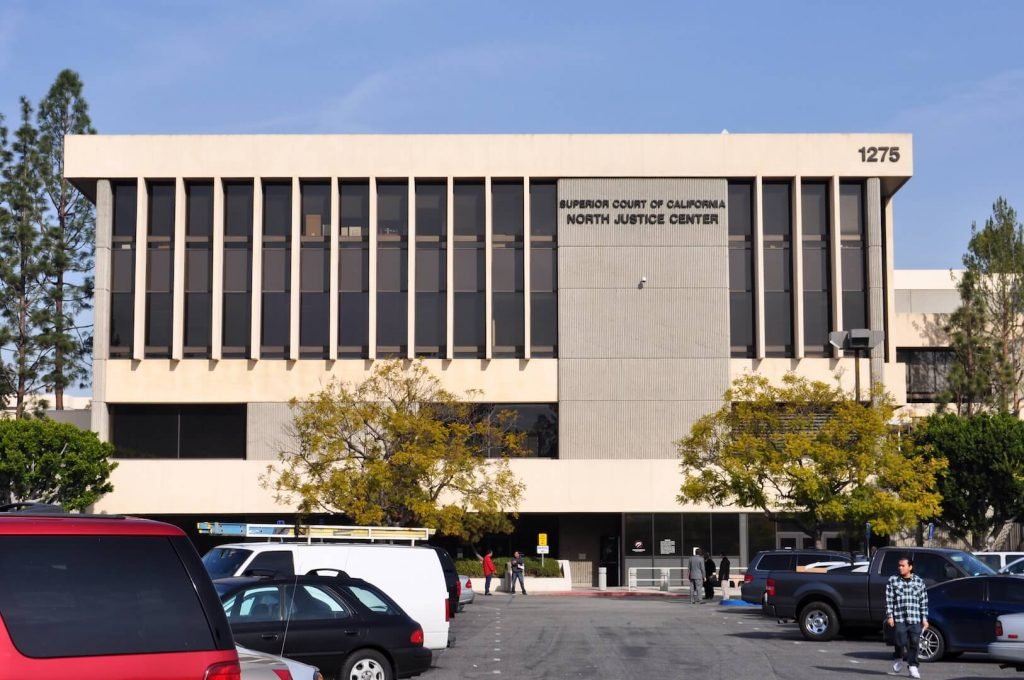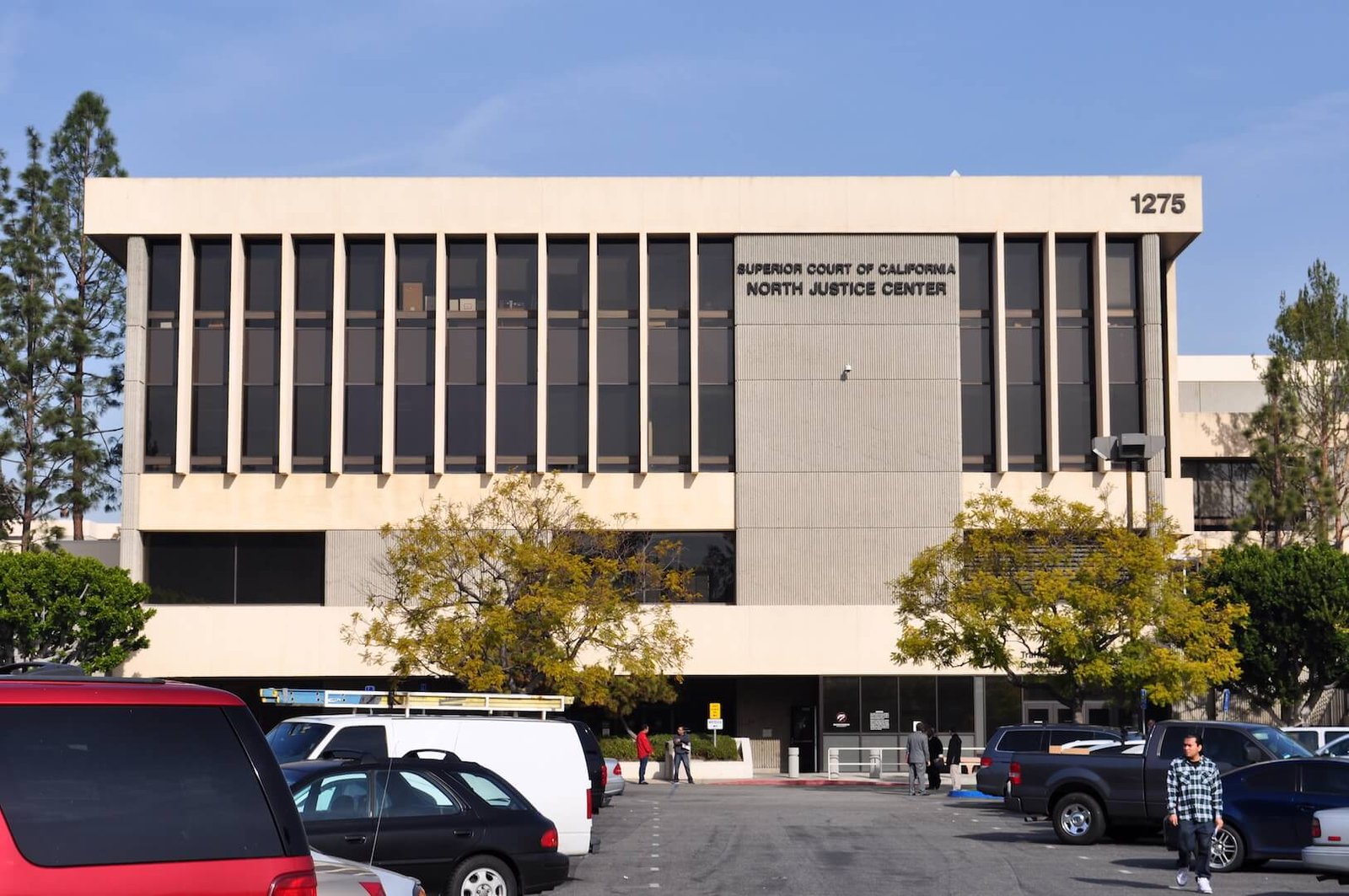 So after a fun evening at a club or friend's party, you decide to get into your car a drive off. You once again forget or ignore the fact that you may have had too much to drink. A police officer pulls you over and you receive your second time DUI. The peace officer takes you to the station after failing your field sobriety tests or your refusal to do so. It all comes back, another criminal case with court appearances, fines, an alcohol program, and possible jail time.
The police department has you sober up and subsequently releases you with a citation and a future court date to appear. As you walk out of the door, you see the dollar signs flashing in front of you, this is going to cost you, as you recall your previous experience. A DUI defense attorney, court fines, and possible work loss and or pay. You believe you know what awaits you in court, guess again.
So, you wake up early to make it to your arraignment for your second time DUI. North Court is packed when you get there, people waiting in line to get into the Fullerton Courthouse or standing by the courtroom to be heard on their case. Some are there with their Fullerton DUI lawyer and others have decided to wing it for the time being or get a court appointed defense attorney. The courtroom bailiff finally opens the door and you take a seat. Bailiff takes a quick roll call and you wait for the judge to be heard on your second DUI offense.
Judge calls the first case on calender, the defendant is there for a second time DUI too. The defendant's rights are read to them as they stand by the podium. The judge proceeds to inform the defendant that they will be detained and bail will be set at $15,000.00! DETAINED!! The bailiff walks over slaps the cuffs on the defendant and places them in the in-custody cage. You totally see this coming now, but don't know what to do?
The issue is two fold, if you are within the probation period of the first DUI, you are looking at a probation violation and according to the Orange County Bail Schedule, that bail amount is $15,000.00. You may also be looking at additional bail requirements on the new case, making the matter much worse!
Second DUI Solution - Fullerton Courthouse
The scenario mentioned above is probably an every day occurrence in the Orange County court system and surrounding counties. Unfortunately, most people are unaware of their possible detention when responsibly appearing in court. The problem began when you were initially arrested, booked, and released. The arresting agency should of had you post bail or a bail bond at that point in time. Unfortunately,  many policing agencies are failing to catch the first DUI, thus making the nightmare scenario above come to light. I recommend you consult with a Fullerton DUI defense attorney and ask them what your options prior to appearing in court. Obviously, if you retain a Fullerton DUI lawyer, they will make an argument in court in regards to bail and attempt to keep you from being arrested. However, you never know what the court may do, DUIs are frowned upon in the criminal court system, more so than other serious crimes. This is reflected in the updated bail schedule for Orange County, CA where the bail amount for a DUI under VC 23152(A) or VC 23152(B) is now $50,000.00!!
In regards to bail, you may consult with us prior to your court appearance. This is a FREE service consultation which will give you a piece of mind in the event the criminal court attempts to detain you. In fact, any discussions, phone calls, and actions taken on your behalf through our bail bonds office is completely free up to the point where we issue and post the bail bond. Our office is one block from the Fullerton Court, and immediate bail bonds service is available upon contacting us at 714-872-9198. Thank you.