What is a Bench Warrant Recall?
Do you or a loved one have a bench warrant out of the Fullerton Court? If so, a bench warrant recall can  prevent you from being arrested while you make arrangements to appear in court and possibly hire a criminal defense attorney. Recalling the bench warrant for your arrest takes the arrest warrant out of the system, providing a sign of relief from being unexpectedly arrested. There are several ways to get rid of a bench warrant and obtain a future court date to appear. The most popular are as follows: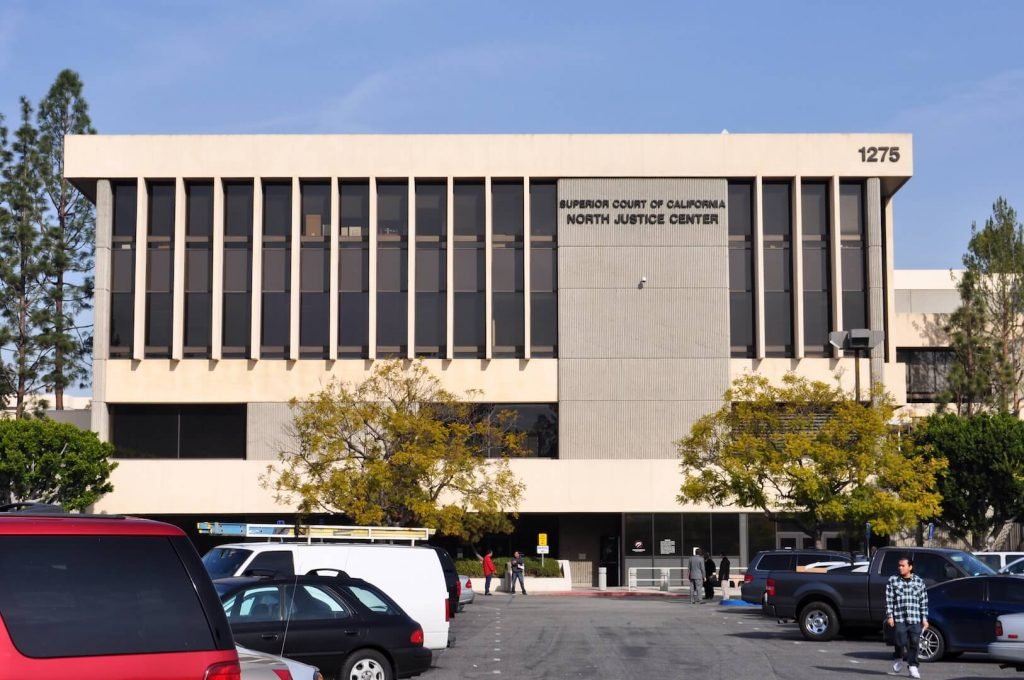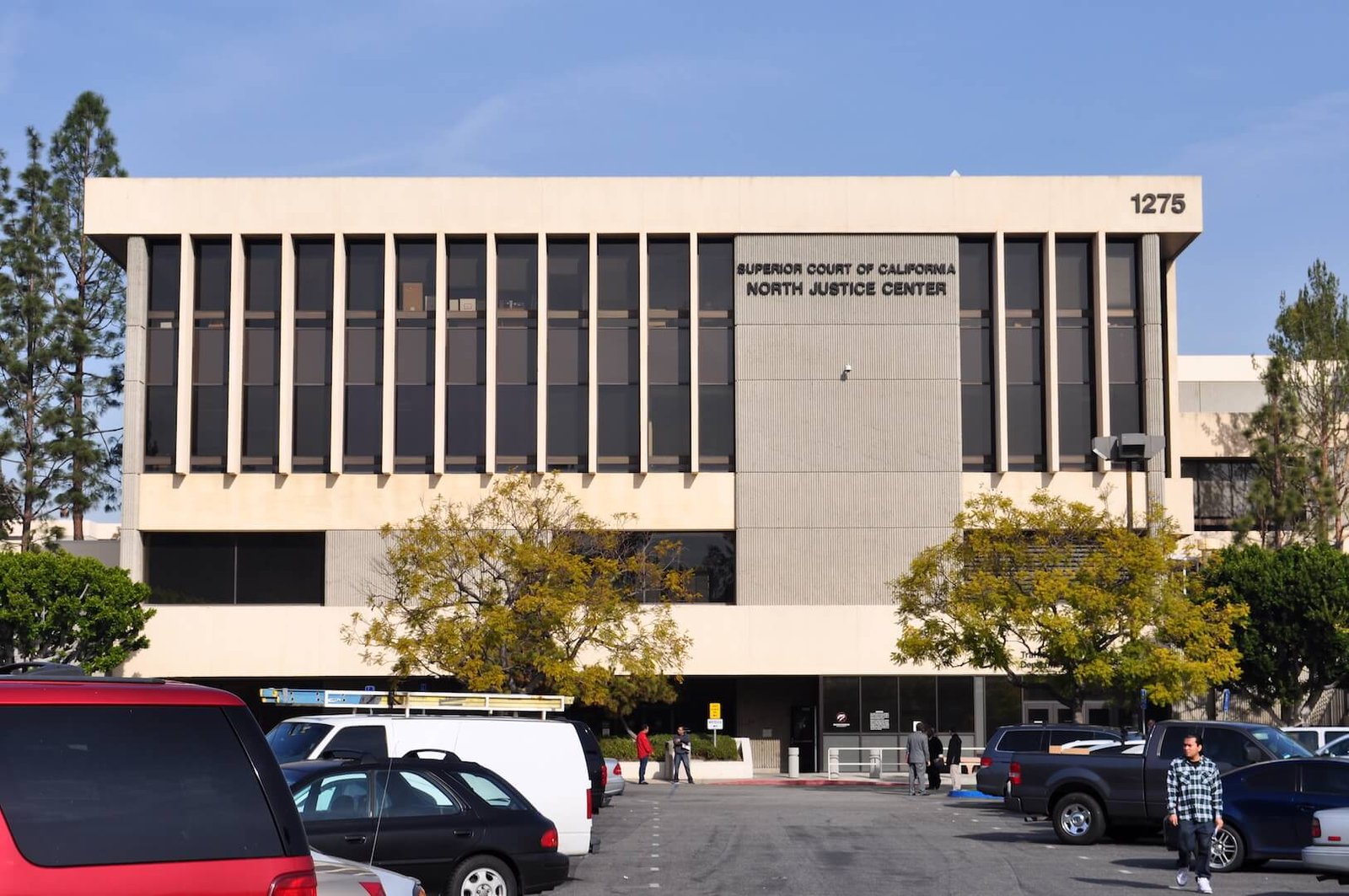 You may post the total bail amount with the Clerk of The Court at the North Justice Center or the cashier's department at the Orange County Jail. However, this amount is limited to $7,500.00 per personal checking account for cash bail. Thus, if bail was higher than $7,500.00, the remaining balance of bail would require an additional personal checking account. Furthermore, there are other limitations and certain requirements to posting cash bail with the clerk's office and sheriff's department. These requirements are as follows:
Personal Checking Account Must be From a California Bank
$7,500.00 Maximum Per Personal Checking Account
NO Personal Checks Accepted For An Out Of County Warrant
Check Information Must Match Valid Identification
The exception to some of these rules is a cashier's check or bank check can be written for any amount. If you are writing a check in court, it is payable to "Clerk of The Court", if payment is made at the Orange County Jail with the cashier, the payee is "Orange County Sheriff's Department." Cash bail is returned to the depositor upon finalization of the criminal case.
For obvious reasons, posting a bail bond to recall the bench warrant is less of a hassle. Yes, you have to pay a commission or premium for the bail bonds service, however you don't need to worry about meeting the above conditions with cash bail and possibly coming up with larger amounts of money. In general, the defendant and co-signer complete a confidential application and sign the required bail bond documents for the appearance bond. A fee is paid for the bail service, and the bail bond is posted on the defendant's behalf at the Fullerton Court or Orange County Jail. In fact, Fullerton Bail Bonds can post any amount of bail required at any courthouse, jail, or police department state-wide without you leaving the comfort of your own home or office! Choosing the bail bond option is convenient and fast, not to mention available 24 hours a day, 7 days a week.
Get Bail Now!
714-872-9198
Attorney Appearance
A criminal lawyer can appear on your behalf in attempts to recall the bench warrant. This option can be useful and save you money on bail, but many times it's a combination of their service and one of the options above. For example, the criminal defense attorney may appear in court with you and argue that bail is not needed. The judge may see it in a different way, requiring you to post bail before you leave the courtroom! This is where things can get complicated and where prior planning for your court appearance is important. Again, this is just one scenario, but if the criminal attorney is successful in the bench warrant recall, you will have saved money on bail. It's always good to consult with a criminal defense attorney, they usually have a free consultation and you will have your legal questions answered by a professional in that area of law.
Bench Warrant Recall Options 
Deciding which option(s) best fits your situation can be confusing and many times comes down to your financial abilities in deciding how to approach this lingering arrest warrant. So, you say to yourself, do I hire an attorney or do I seek out the services of a bail bond company? We obviously can't answer this question for you, but we can provide our experiences with the Fullerton Court and how to best handle the situation with the least amount of worry. Sure, we can easily recall the bench warrant by posting a bail bond. However, do you have additional funds to hire an attorney or do you qualify for the services of the Public Defender's Office? Will you appear on your own behalf? Is the bench warrant recall for a felony or misdemeanor case? Do you have a criminal history or are you currently on probation? These are important questions to consider because the criminal courts decision on the bail requirement will more than likely be based on the above mentioned.  
Get Your Bench Warrant Recall
Fullerton Bail Bonds does numerous bench warrant recalls on a weekly basis at the North Justice Center and surrounding Orange County Superior Courts. We understand this can be frustrating and stressful for you or your loved one, thus it's our goal to immediately accommodate you by providing fast and reliable bail bonds service. Furthermore, upon recalling the bench warrant, we will provide you with court paperwork showing your future court date and the withdrawal of the bench warrant. You may have additional questions regarding the process required to obtain a bail bond and on resolving the bench warrant recall. Thus, please call us for a FREE consultation at 714-872-9198 , we will be happy to answer any questions or concerns you may have.