Looking for a reliable Fullerton bail bonds service? You've come to the right place!
24 hour bail bonds service to the Fullerton City Jail and Fullerton Courthouse.
Please complete confidential form.
Fullerton Bail Bonds Since 1996
Fullerton Bail Bonds is the local bail bonds company people trust. For over 20 years, locals and visitors to the north Orange County community know where to go when the unexpected happens. We're here 24 hours a day to help you get your friend or family member out of the Fullerton City Jail or Fullerton Courthouse.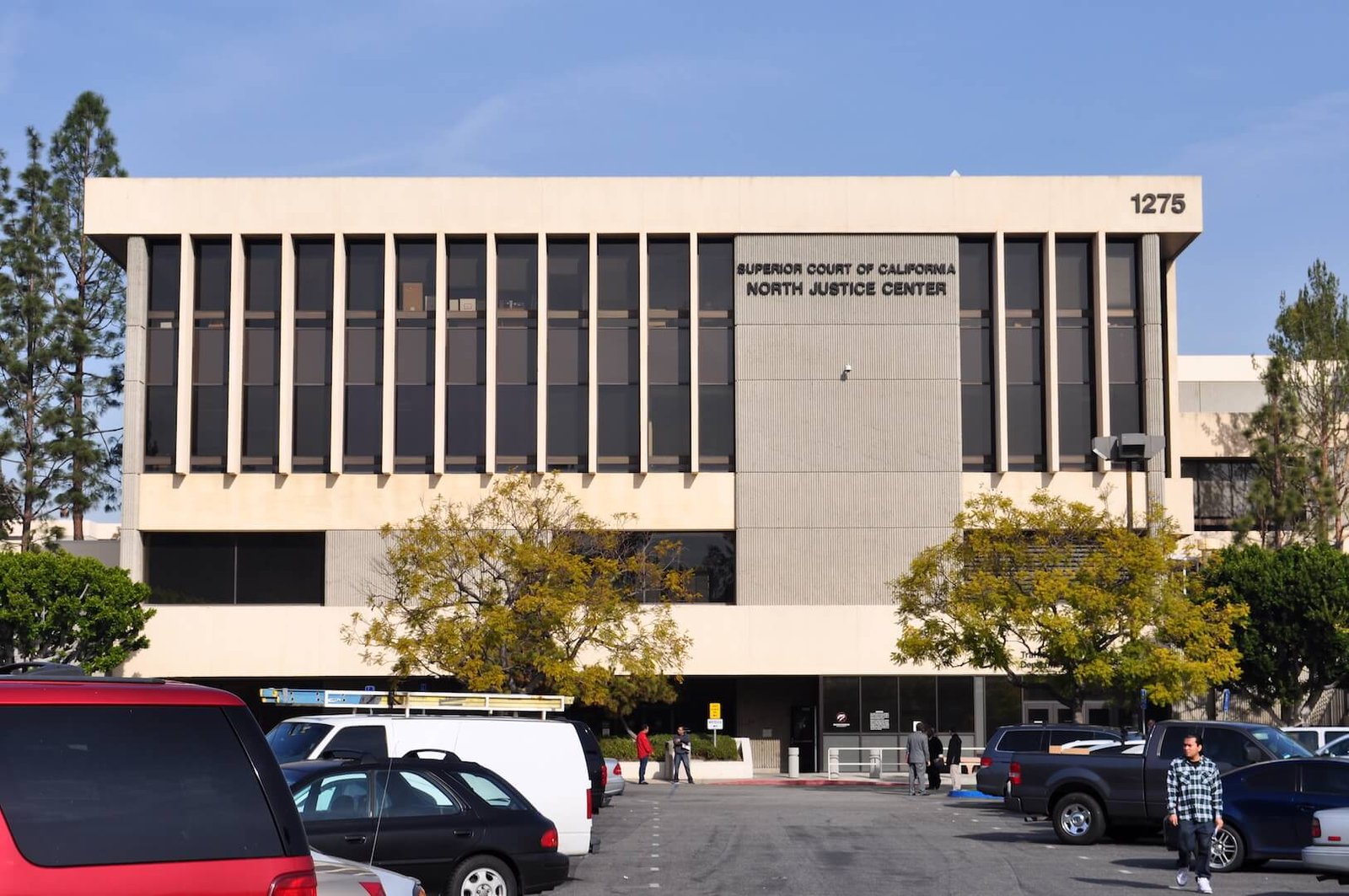 The process is quick! Call now for immediate service: 714-872-9198.
Our licensed bail agents are minutes away from having your friend or loved one released! An easy, no-hassle and worry-free bail bonds service you can count on! We offer:
A professional bail agent is available 24/7, we never close! Complimentary bail info and fast bail bonds service to the Fullerton City Jail & Fullerton Courthouse.
We guarantee the lowest bail bonds costs against any other bail bond company. We promise to save you hundreds or thousands of dollars! Call us for info.
We offer payment plans to qualifying customers, with flexible terms and 0% interest on the scheduled balance payments. We're here to help!
We have over 20 years of experience with the Fullerton Jail and courthouse! The Fullerton Police Department is minutes away from our office, providing a quick & easy bail bonds service. We serve The Fullerton City Jail and the North Justice Center, also known as the Fullerton Courthouse.

All inquiries & information are confidential. Nothing is shared with third party.
Our bail agents will explain the process and give you options to make an informed decision.

We offer a guaranteed lowest rate premium and an exceptional customer service.
Request Assistance or Information
618 North Harbor Boulevard, Fullerton, CA 92832
fullertonbailbonds@gmail.com
618 North Harbor Boulevard
Fullerton, California 92832
Tel: 714-872-9198