Orange County Bail Schedule
The Orange County Bail Schedule is used by the criminal justice system to determine the amount of bail for someone detained on an alleged crime. The court uses the recommended bail amounts to set bail, however the court (judge) may use its own discretion on setting the bail amount based on the circumstances of the criminal case, defendant's criminal background history, and seriousness of the criminal charges.
Below you will find the current Uniform Bail Schedule for the County of Orange, California. The bail schedule discloses misdemeanor and felony offenses for various California Codes. Some of the codes include: penal codes, vehicle codes, health & safety codes, and business & professional codes. However, the Orange County Bail Schedule doesn't provide all of the California Codes, but the most popular offenses committed within the Orange County jurisdiction. Please note that the bail schedule is subject to change and we are not responsible for its accuracy as it was produced and published by the respective county.
.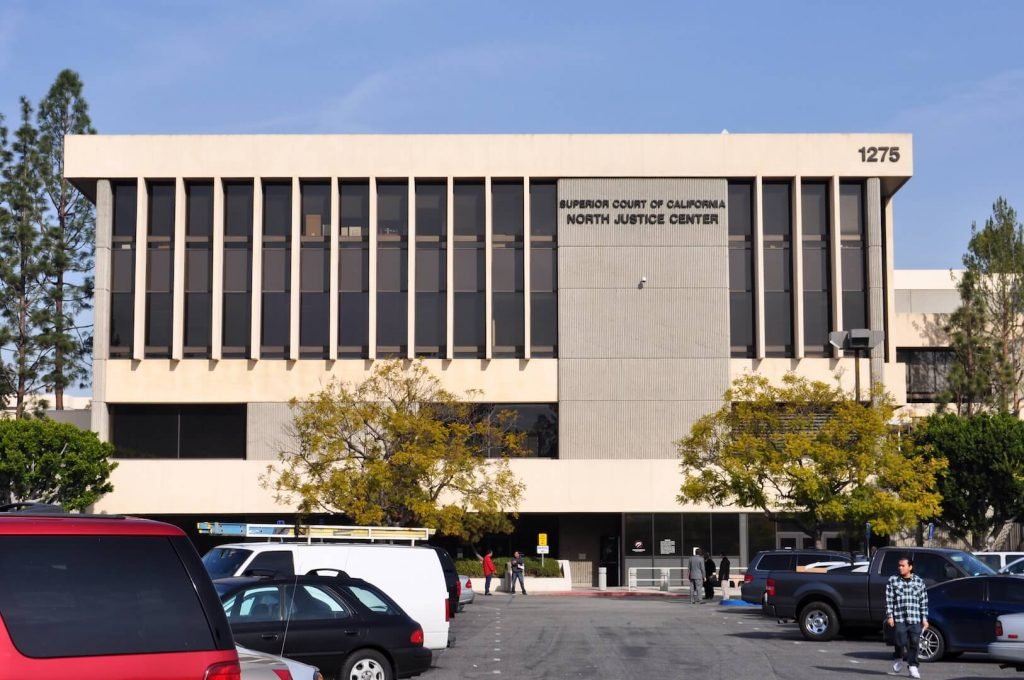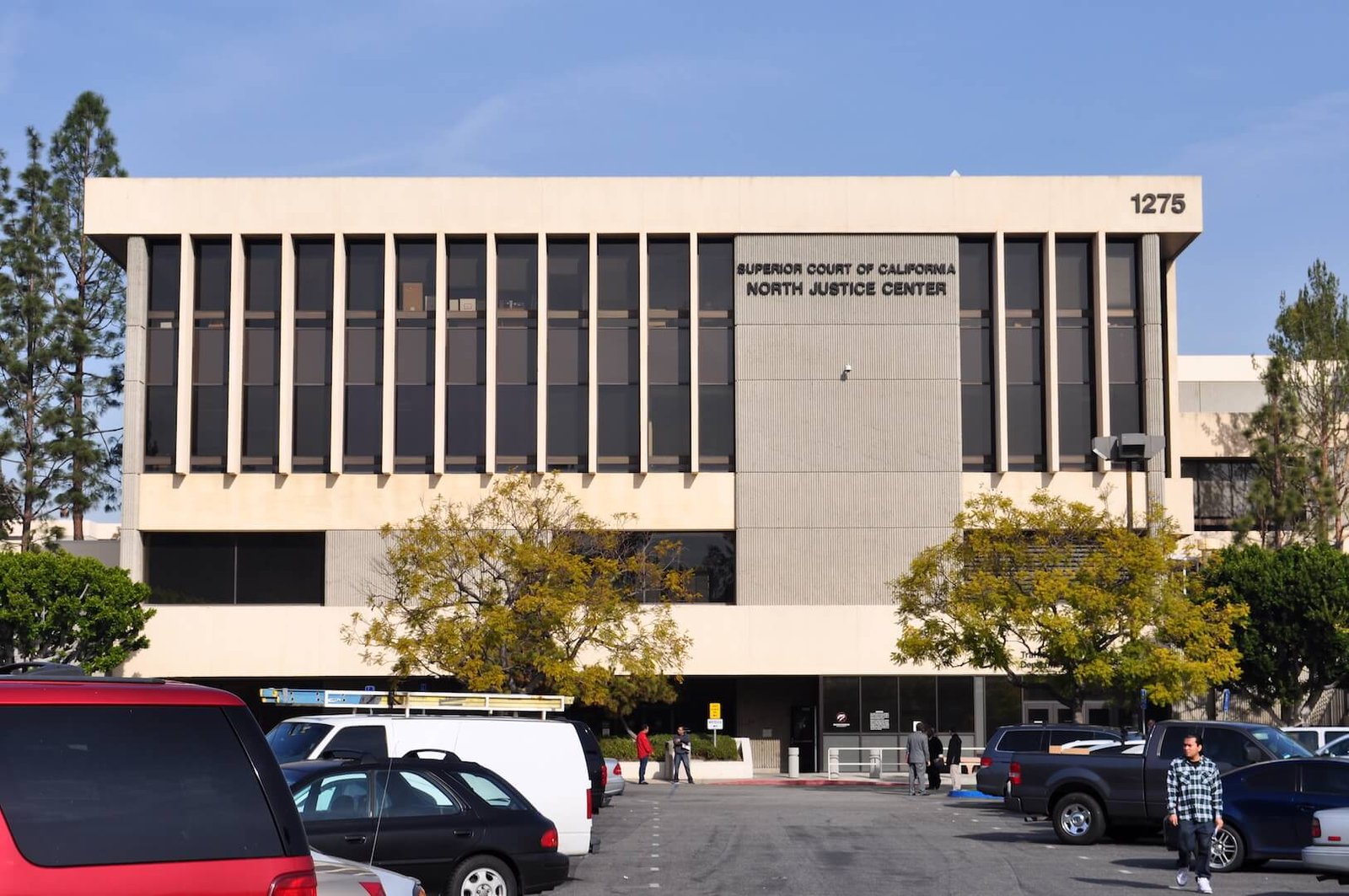 Please feel free in contacting us regarding questions pertaining to a certain California Code or the Orange County Bail Schedule. You may also enlarge the PDF document by clicking on the arrow located in the top right section of the document. Thank you.