Fullerton Jail Bail Bonds Services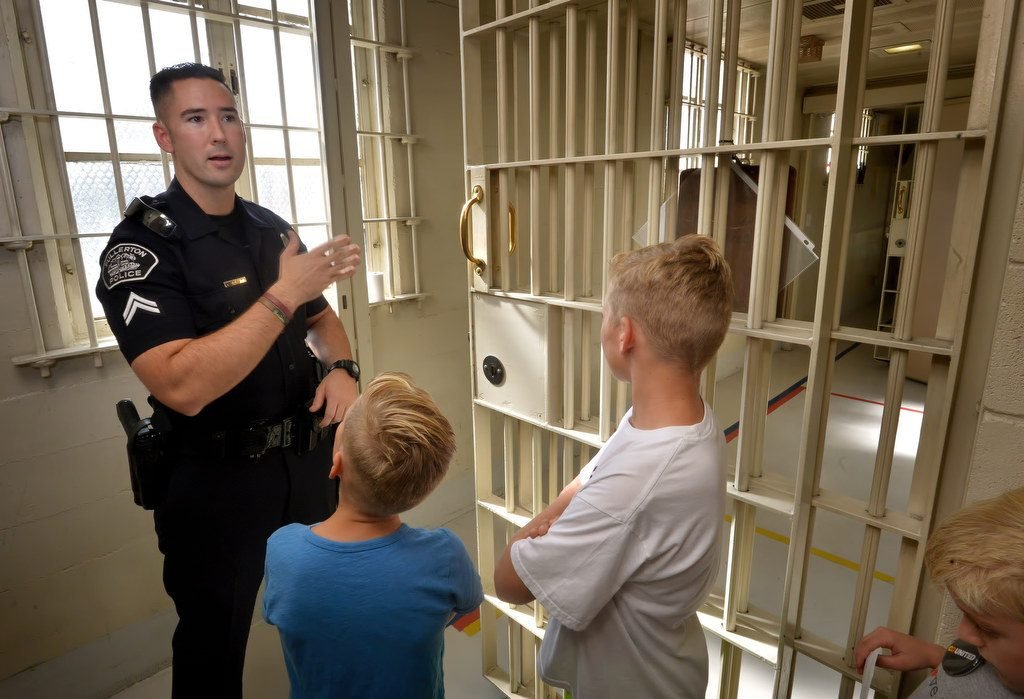 SAVE 20% ON OUR BAIL BONDS SERVICE!
Fullerton Bail Bonds is approximately 3 minutes away from the Fullerton City Jail. We have over 20 years of experience with this jail location! YOU can expect fast & friendly service 24 hours a day. Call now for FREE information and or to get your loved one out of the Fullerton Jail. A friendly bail agent is standing by for your call.
We have been helping people for over 20 years and most have never gone through this process. Thus, we understand this can be difficult and confusing in a time of crisis. Please be assured that our licensed bail bonds agents are trained to assist people who know little or nothing of the bail bond process.
Our professional bail agents love what they do, providing exceptional customer service 24 hours a day to the Fullerton Jail. We will walk you through it all, step-by-step, and answer any and all questions and concerns you may have. We PROMISE you will have an excellent experience with our bail bonds service, your satisfaction is our job well done.